About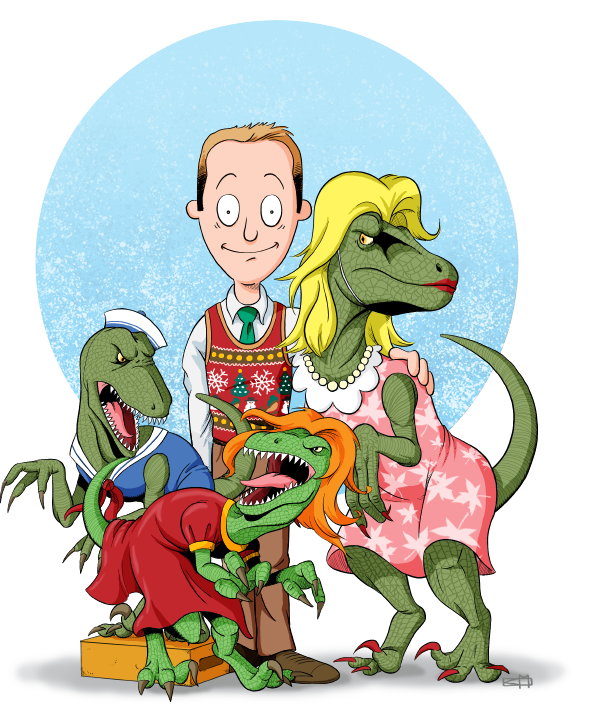 Hi. I'm Kevin McShane. You probably know me from BuzzFeed's Draw-Off. Or my Instagram. Or neither. I dunno your situation.
I've been a cartoonist since the 6th grade — when I drew my first comic strip to impress a girl. It worked. We're still friends.
My college comic strip, Toupydoops, was a finalist in the 2000 Scripps Howard Best College Cartoonist Contest. I turned it into a graphic novel in 2005. It won a Nerdlinger Award at SPX 2008. It was… OK.
Anyway. This site collects all my comics from 2018 on. If you want my new comics sent straight to your inbox, be sure to sign up for my email newsletter. You'll get new comics a day early, plus more fun stuff.
Um… that's it, I think.
If you want to get in touch with me, here's how.
Have a rich and full-flavored day.
-K